Everything great about Little Neighborhood begins with our people, and we love the fact that our greatest asset and resource is our team members. Our strong culture and commitment to our people are rooted in our core values. Our focus is on crafting a high-performing, comfortable and inclusive family environment that stems from our cultural values: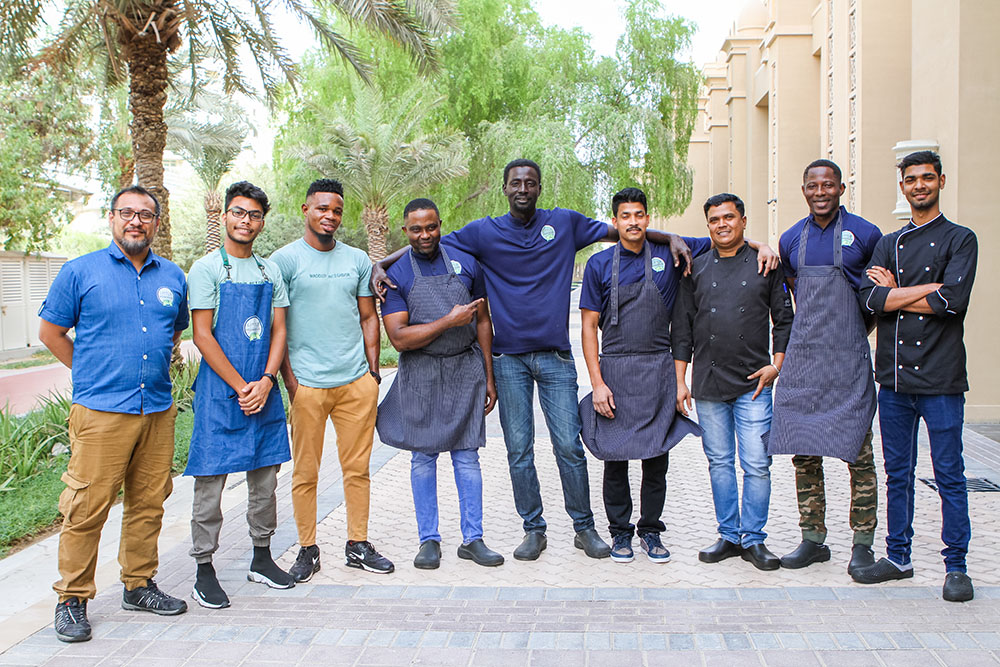 Some moments from our kitchen staff creating the magic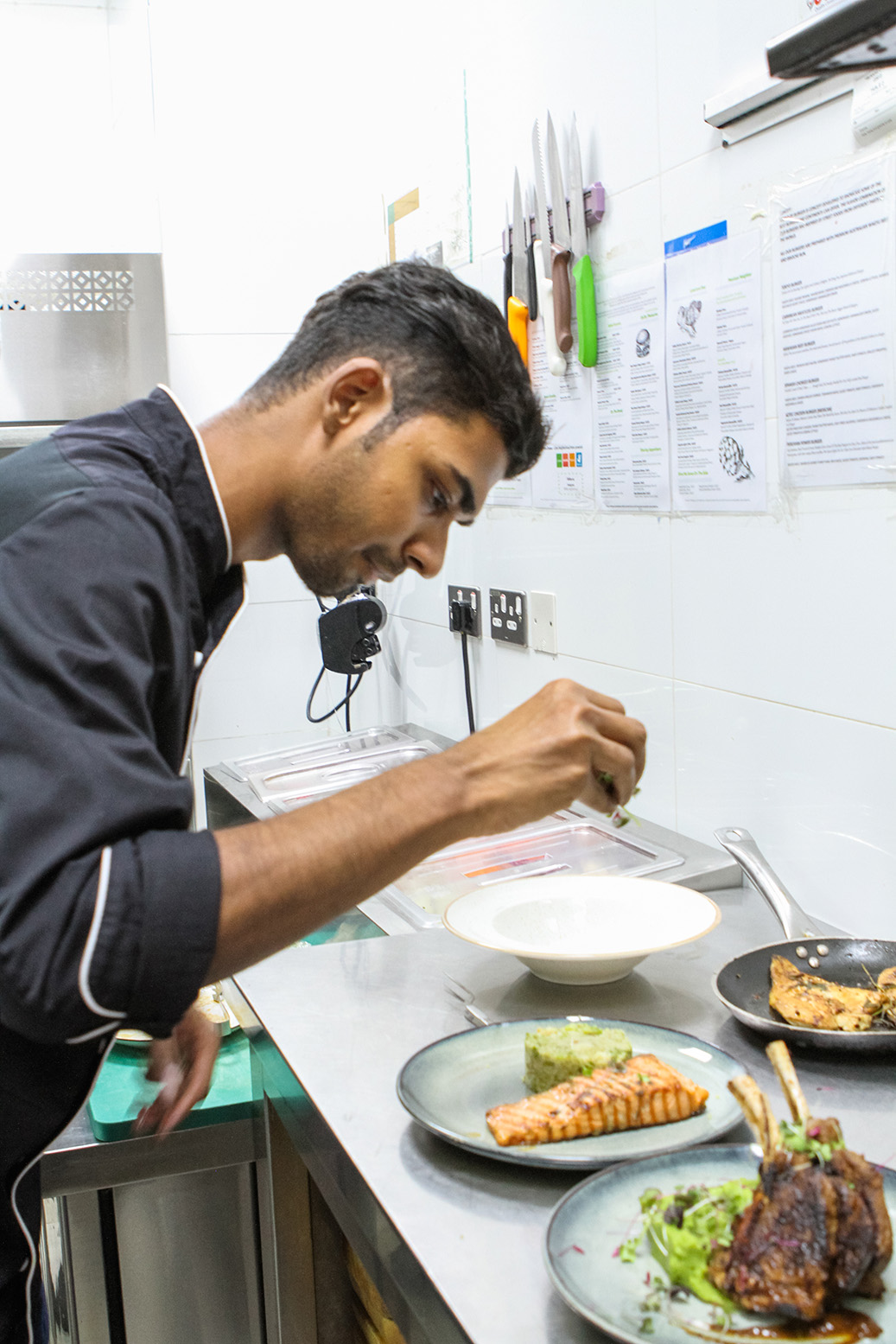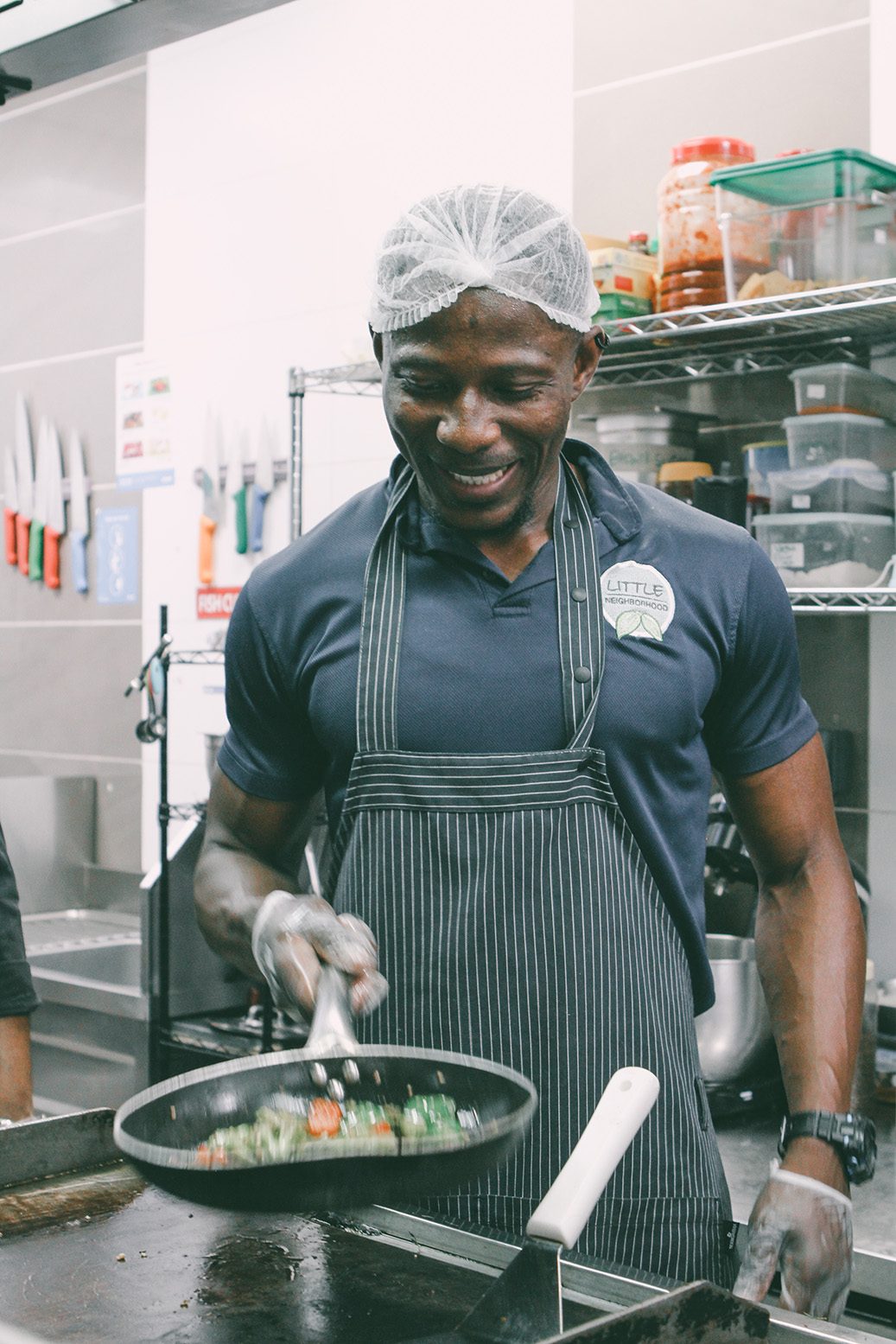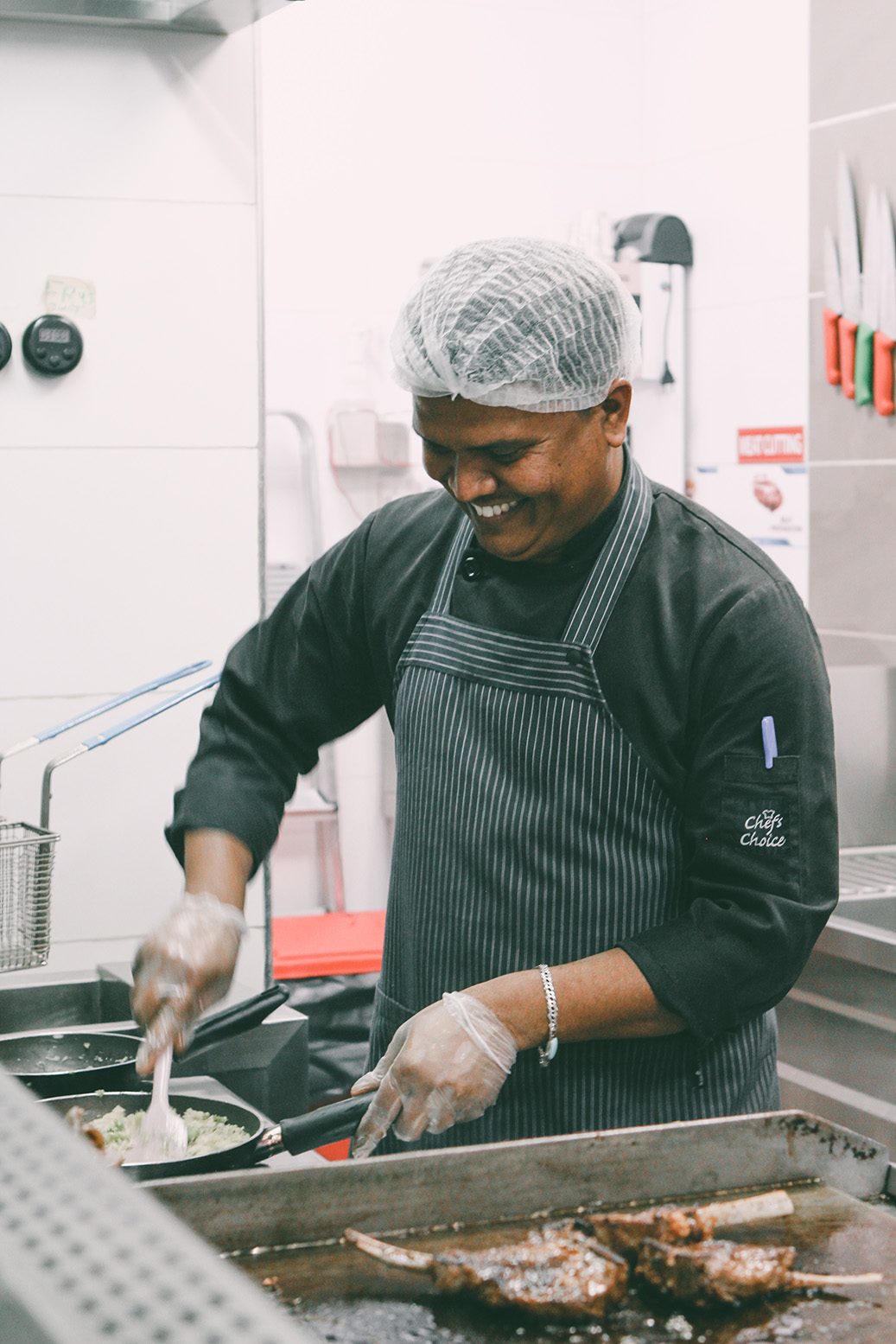 Some moments from our Front end staff taking care of our customers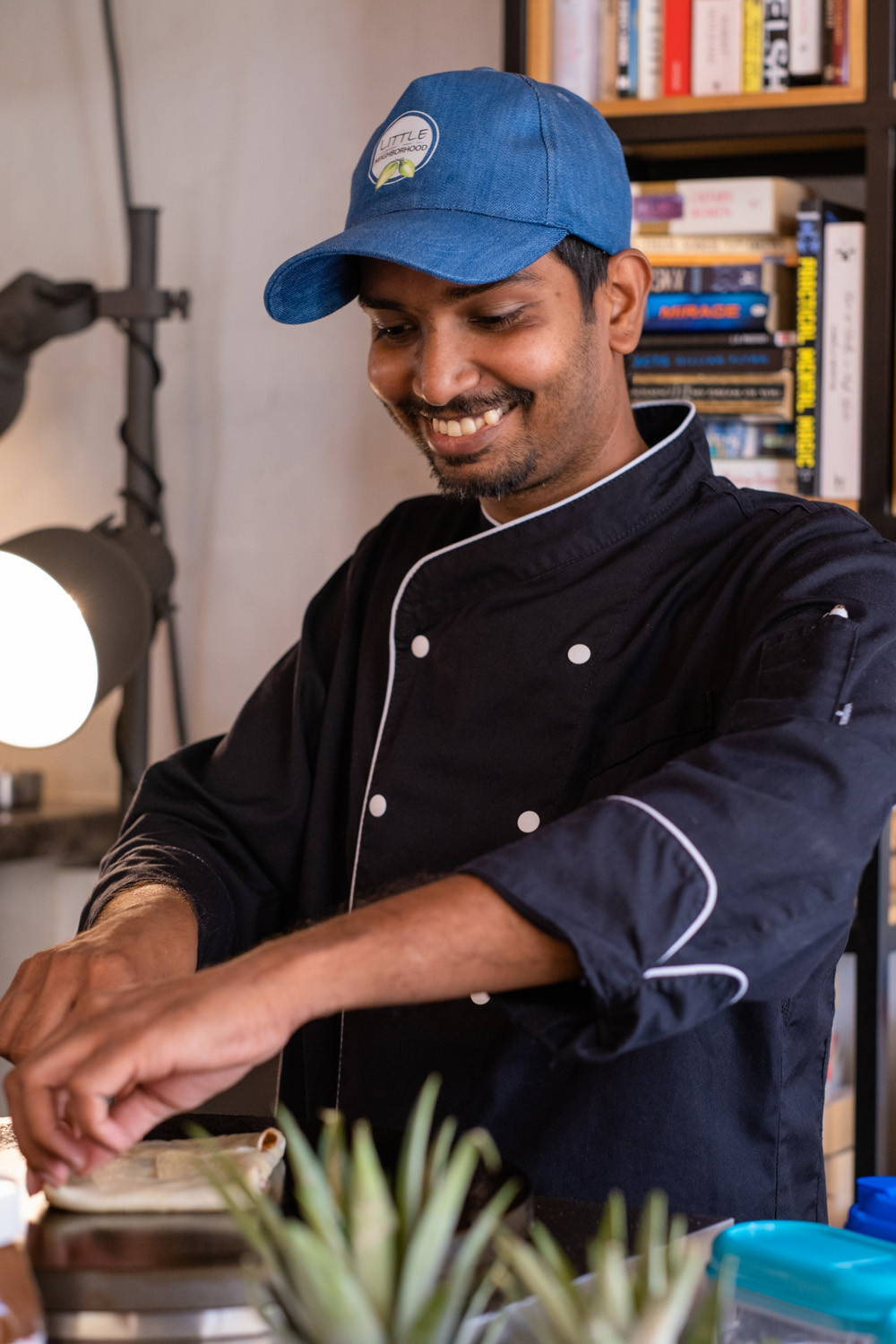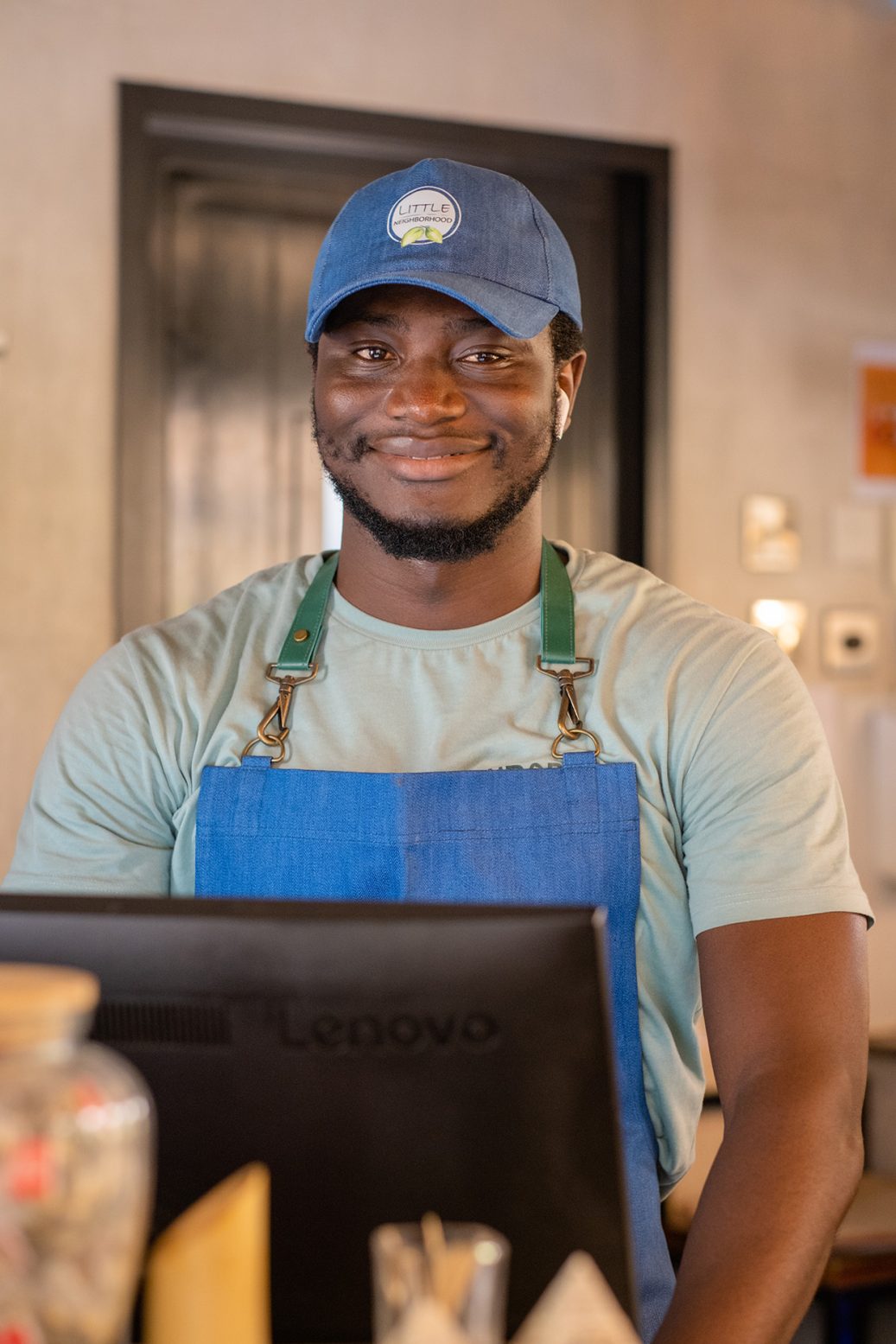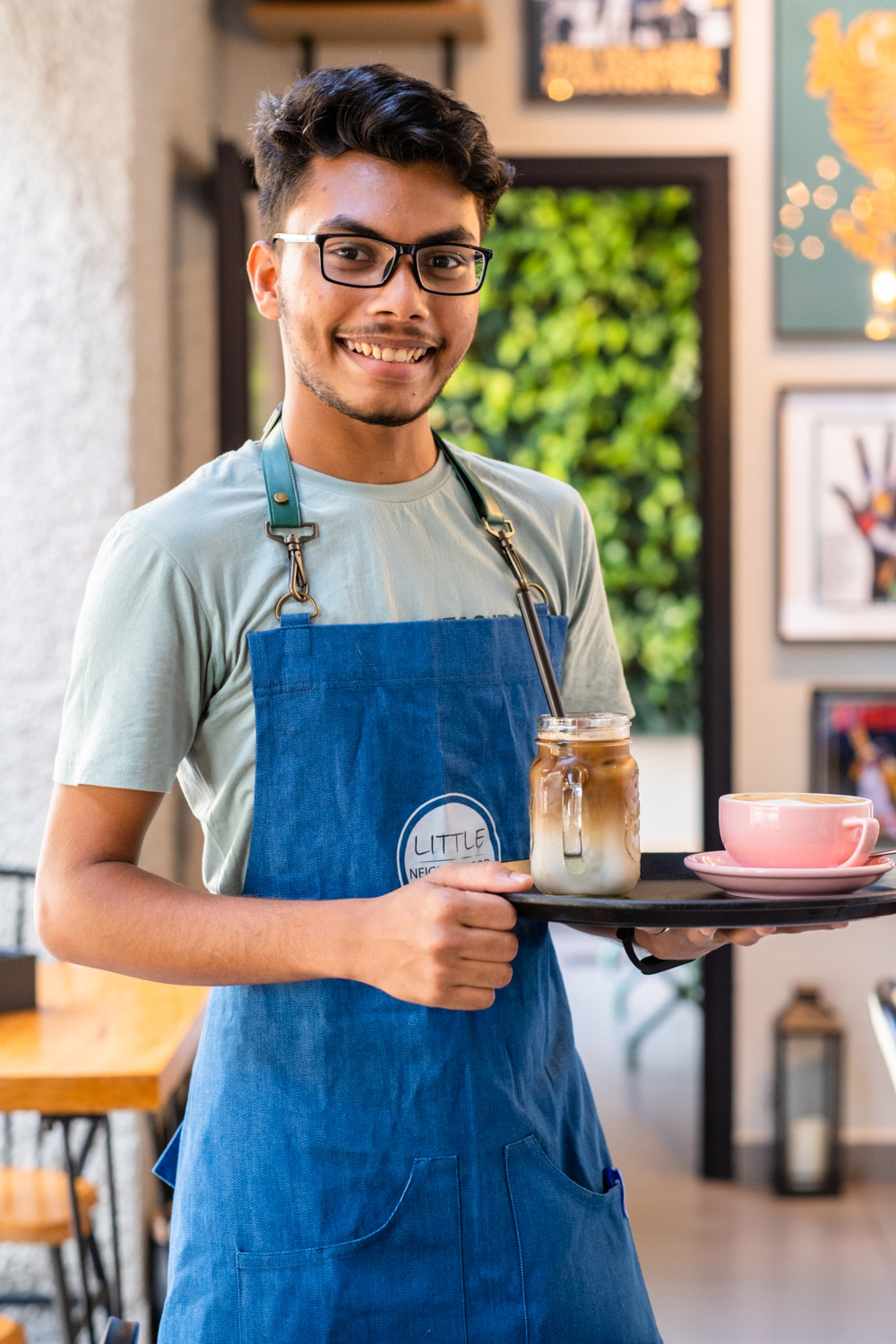 Our restaurants in Reemram center and Palm Jumeriah. Come and Dine with us!